Vegetable vitamin E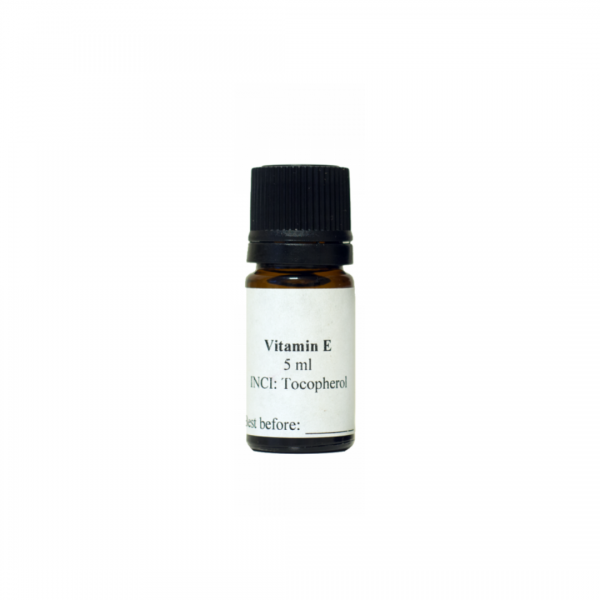 View larger
Vegetable vitamin E
Vitamin E is used  in cosmetics not only to extends the shelf life, but also it has particularly valuable antioxidant properties. Natural Vitamin E protects your skin and oils in the cream from oxidation and free radical scavenger.
No reward points for this product.
Availability date:
Data sheet
5 ml.

Organic - Soil Association Certified
Made from non-genetically modified soybeans.

Contains:
d-alpha-totcopherol 12-14%
D-beta-totcopherol 1-3%
d-gamma-totcopherol 33-40%
d-delta-totcopherol 18-22%