150ml Clear Plastic Bottle 24mm neck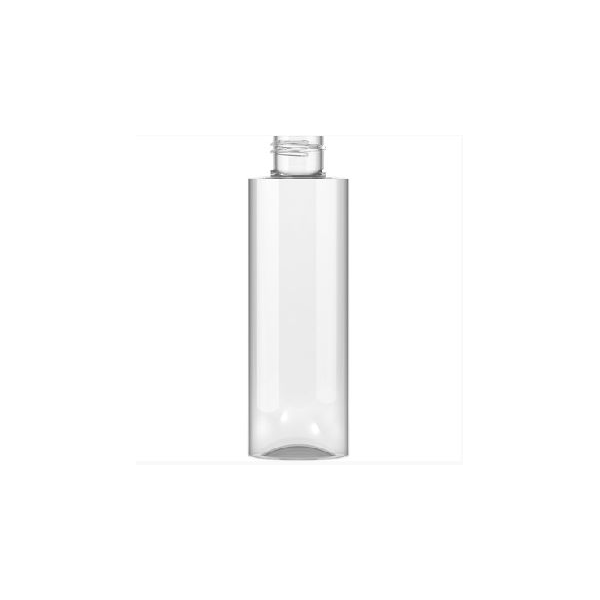 View larger
150ml Clear Plastic Bottle 24mm neck
No reward points for this product.
Availability date:
Data sheet
A plastic bottle with a nominal volume of 150ml. The 150 ml Plastic bottle is perfect for travel use and transportation. PET Plastic has a look like glass which will enhance the look of your products and is fully recyclable with a low heat input.
Disc top cap can be used with this bottle.

Neck Size: 24mm
Height: 135mm
Width: 43mm
In order to buy bigger quantity - 10 unit or more, contact the buyer for additional shipping payment.