Plastic container 10 ml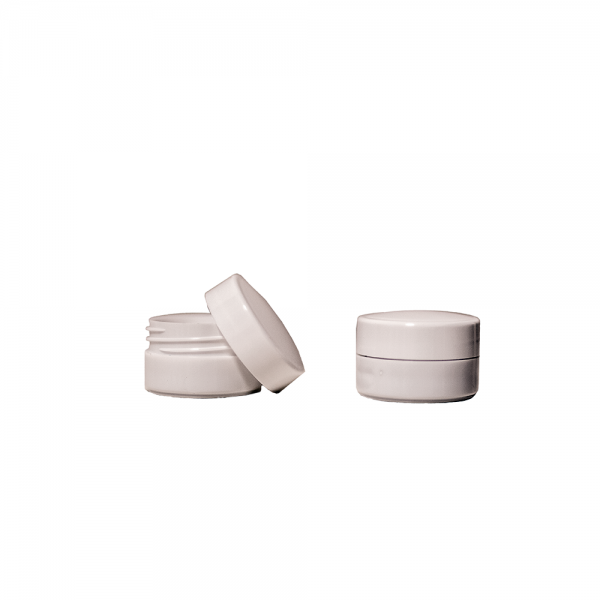 View larger
Plastic container 10 ml
No reward points for this product.
Availability date:
Data sheet
White plastic container with a screw cap. Perfect for lip balm, cosmetics, specimens, or travel.

Height - 27 mm diameter - 30 mm. Capacity - 10 ml.
In order to buy bigger quantity - 10 unit or more, contact the buyer for additional shipping payment.